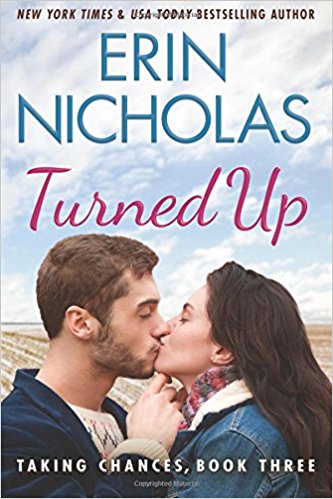 Taking Chances, Book 3
Dillon Alexander has been Kit Derby's nemesis since third grade, when he beat her in the school spelling bee. They've been competing ever since, driving each other to be the best at everything from science fairs to bake sales. While working together one night during their senior year, they stopped bickering long enough to share an emotionally charged kiss. But a tragedy that same night left them both racked with guilt, driving Dillon out of town and leaving Kit determined to keep her distance.
Now an emergency room physician, Dillon has returned to their hometown of Chance, Nebraska. Soon he and Kit fall back into old habits, sparring in public while trying to stay out of each other's arms. But when a blizzard traps them overnight at Kit's grandmother's farmhouse, the real competition begins: Who will be the first to give in to the feelings they've denied for a decade?
Available at the following retailers: