Never miss any news or fun from me! Join my email list now!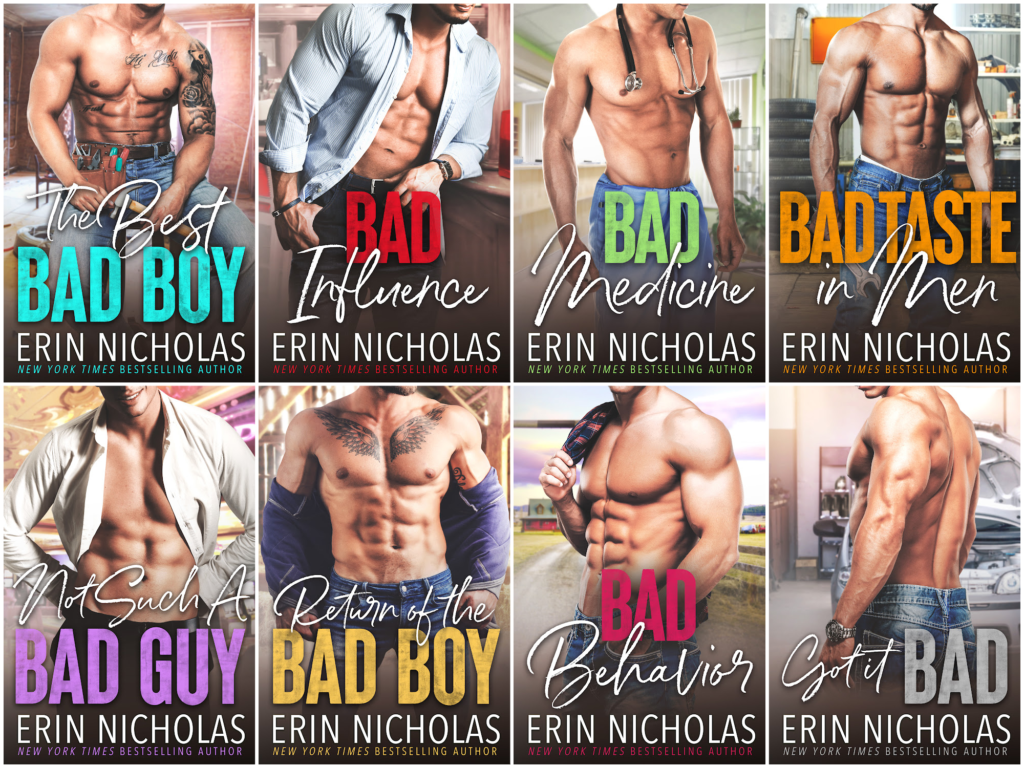 That's right! EIGHT books all available right NOW!
Most of these books have been previously published but have not been available for *years*.
They've been rewritten into one big, sexy series and now join my bayou world in the new town of Bad, Louisiana!