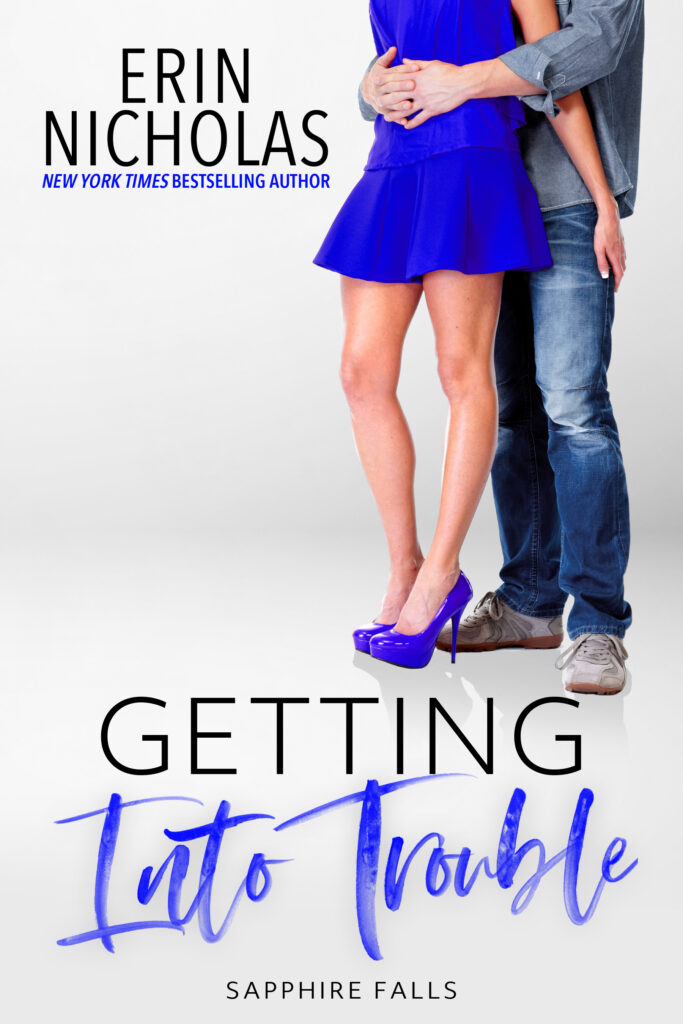 Sapphire Falls, Book 9
Big, hot Sapphire Falls cop Scott Hansen, the source of Peyton Wells' dirtiest daydreams, has only one fault in her opinion…he's crazy about her.
She'll do absolutely anything Scott asks if he obeys three simple rules: they're both naked; there are lots of hands and lips involved; and they absolutely do not call it a relationship. The R word gives her hives. Why can't the guy just be happy with no-strings sex?
But, when Scott's injured on the job, Peyton can't stand the idea of anyone but her playing nurse—and Scott sees the perfect opportunity to show her that a relationship with him can be the best time she's ever had.
Of course, things with Peyton are never easy. After all, he doesn't call her Trouble for nothing…
**This book was previously published as After All