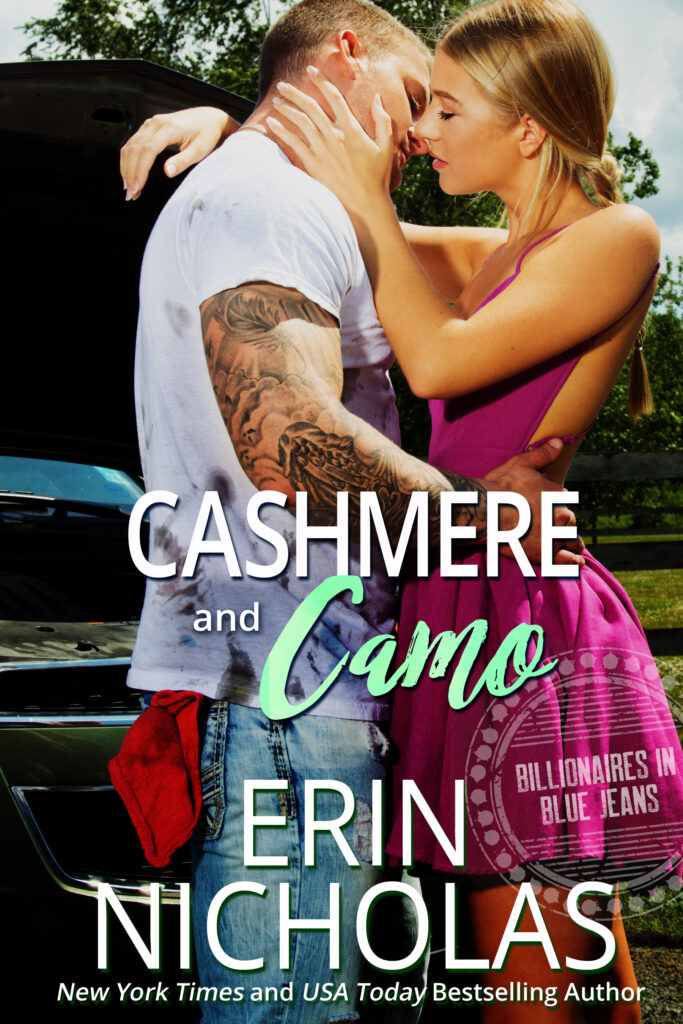 A friends to lovers romance…and then some.
Run a pie shop with her sisters for a year. Date for the first time at age twenty-nine. Don't be terrified.
Well, she's got the first thing under control at least. Mostly.But this is exactly what a best friend is for. Advice, pep talks, matchmaking.
And so what if her best friend is a guy? A very hot, tattooed, ex-Marine, mechanic guy? There's no one better than the man she trusts most, who knows her best, to help her find Mr. Right.
But there could be one tiny problem. The only person causing her any butterflies…or dirty dreams…is her matchmaker himself.
Be sure to check out the extras! 
Available at the following retailers: