ABOUT THE BILLIONAIRES IN BLUE JEANS SERIES
Not your typical billionaire romances…
A tough corporate CEO, a nerdy research scientist, and a globe-trotting party girl walk into a conference room…
Where the sisters, Ava, Brynn, and Cori, find out they have been named co-heirs to their father's multi-billion dollar conglomerate. Whether they want it or not.
But they also inherit a list of conditions that have to be met:
One, move to Bliss, Kansas–wherever that is–for a year.
Two, run their father's pie shop together. Yes, a pie shop.
Three, follow his edicts for their love lives. Yep, he went there.
Sounds like a recipe for disaster, right? But the girls are going to have some help. Evan, Parker, and Noah, best friends and lifelong residents of Bliss, are equally fascinated with and dreading the idea of meeting the triplets they've heard so much about. The small town guys didn't know their kooky friend, Rudy, was a billionaire until he was diagnosed with cancer. But they did know he was a guy they would do anything for. Even help his very fish-out-of-water daughters navigate small town life. And make pie. And maybe fall in love.
It's possible Rudy knew exactly what he was doing when he wrote his will.
It's equally possible that he was completely crazy.
No matter what, everyone can agree on one thing…Bliss, Kansas is never going to be the same.
Welcome to Bliss, Kansas!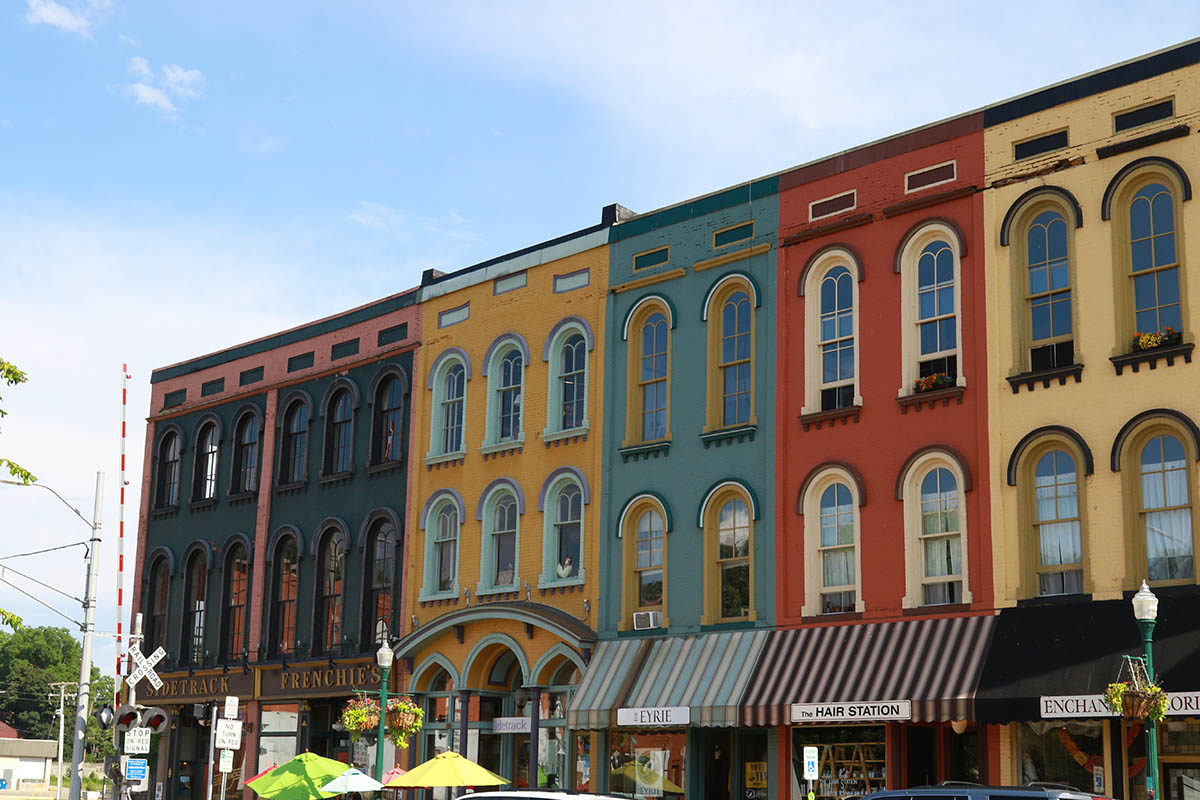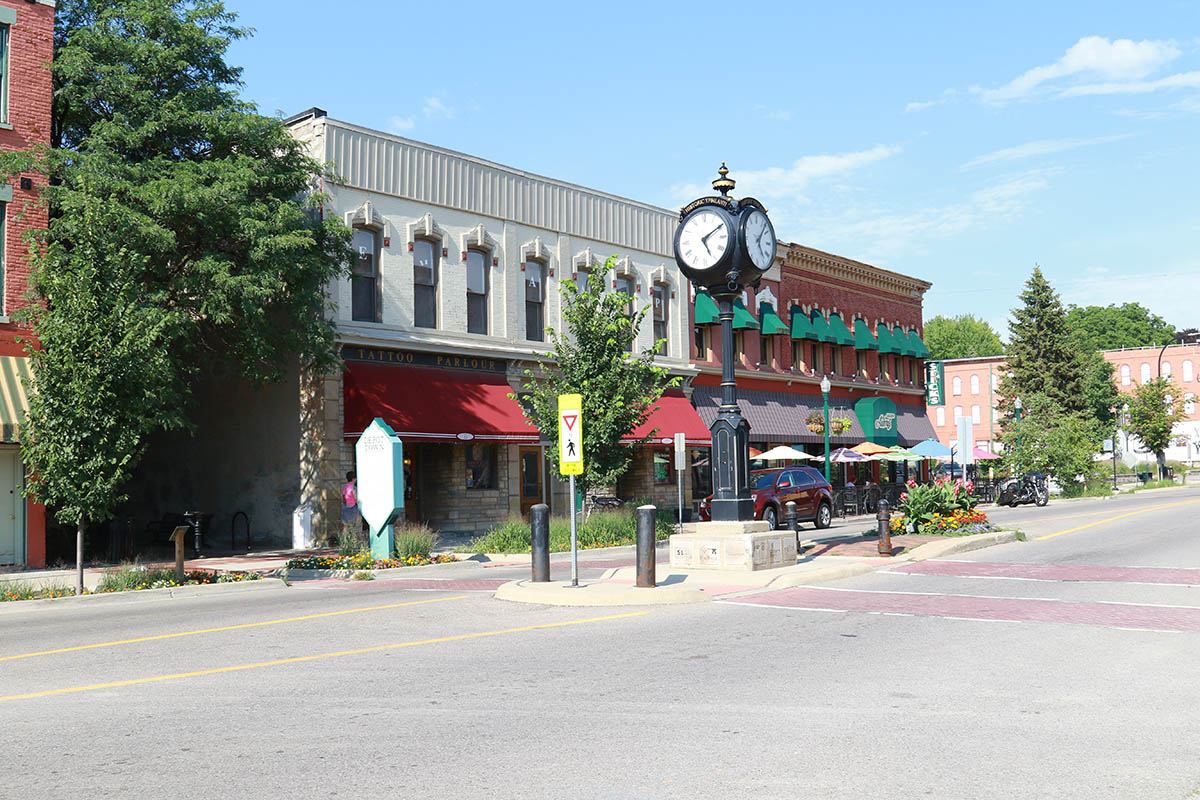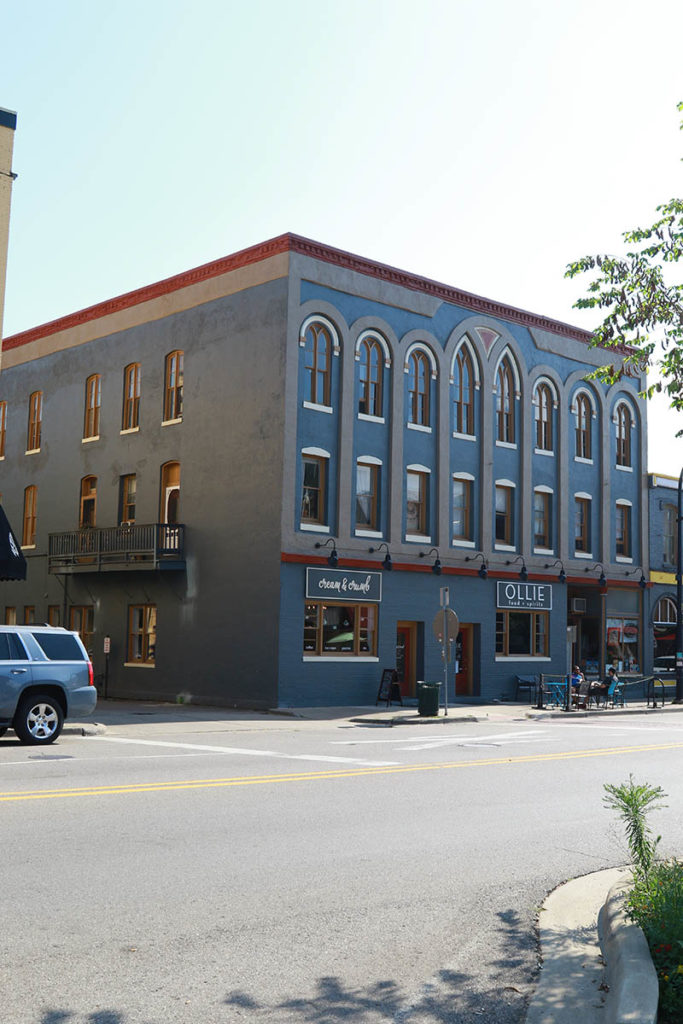 To download, click on the picture above.
Printing Instructions:
I suggest using card stock to print. Printing on both sides will depend on YOUR printer. Unfortunately, I have no idea about printers, so if you're having an issue, I suggest either checking the manual OR just printing the first side. Or Staples/local printing shop, they should be able to print it out, make it look good and not be too pricey.
Diamonds and Dirt Roads trailer
Cori and Evan photoshoot extras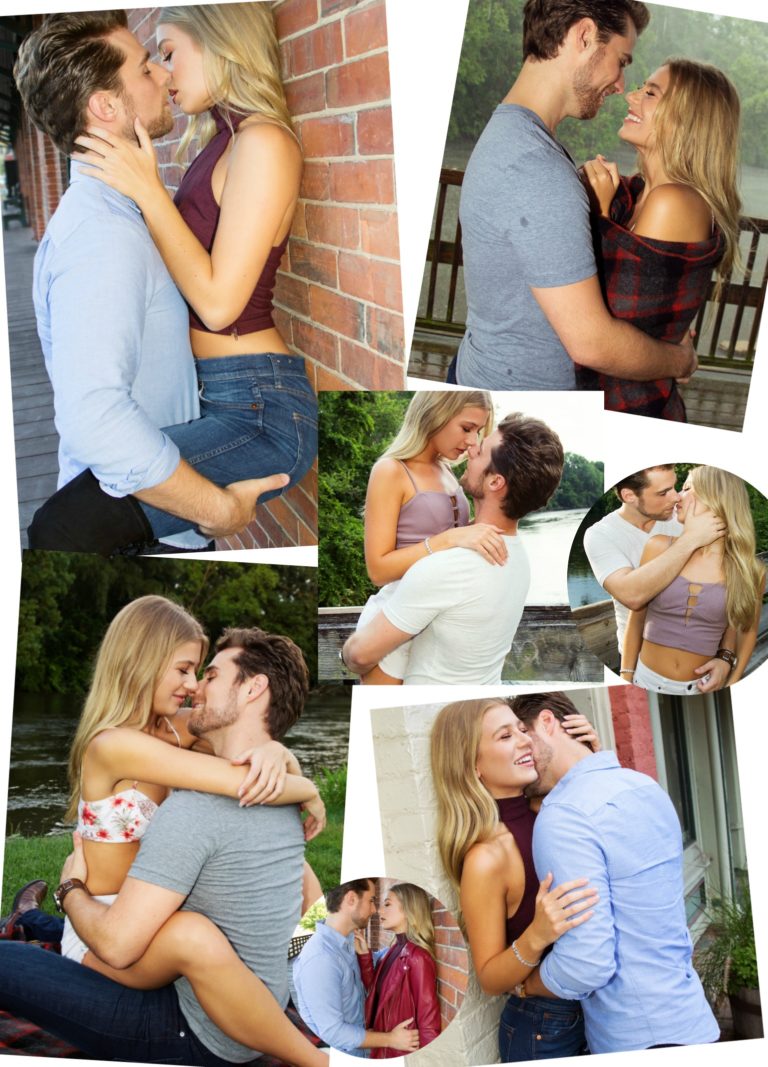 High Heels and Haystacks Trailer
Ava and Parker photoshoot extras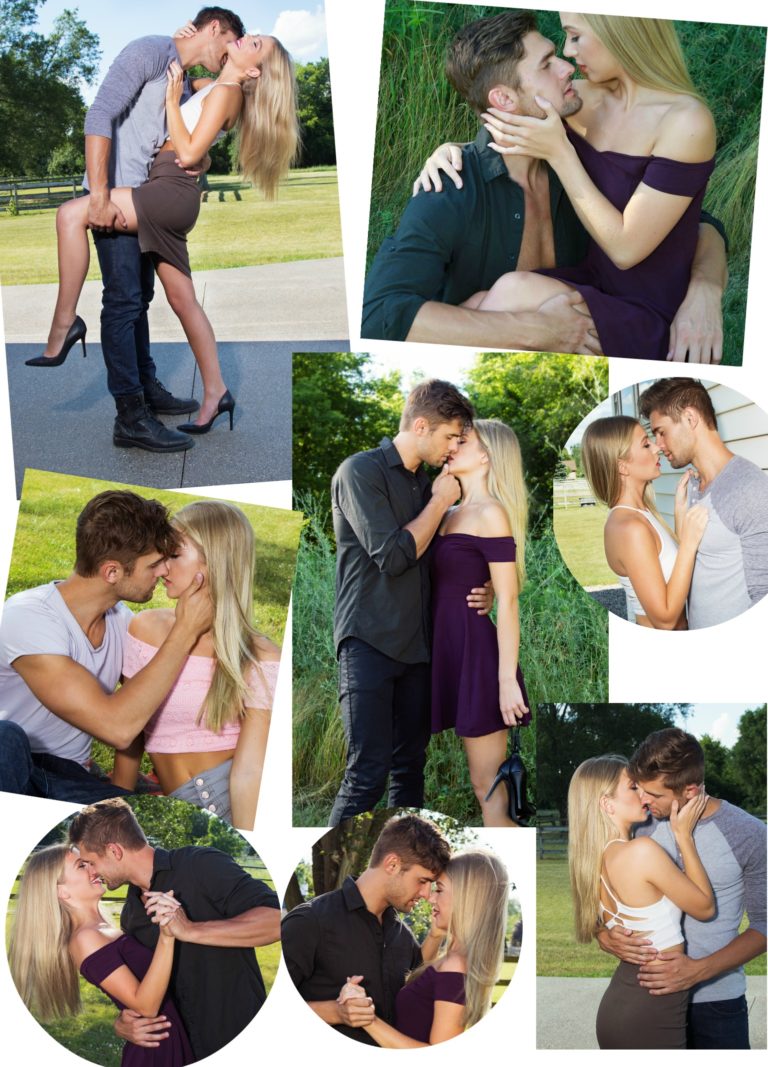 Brynn and Noah photoshoot extras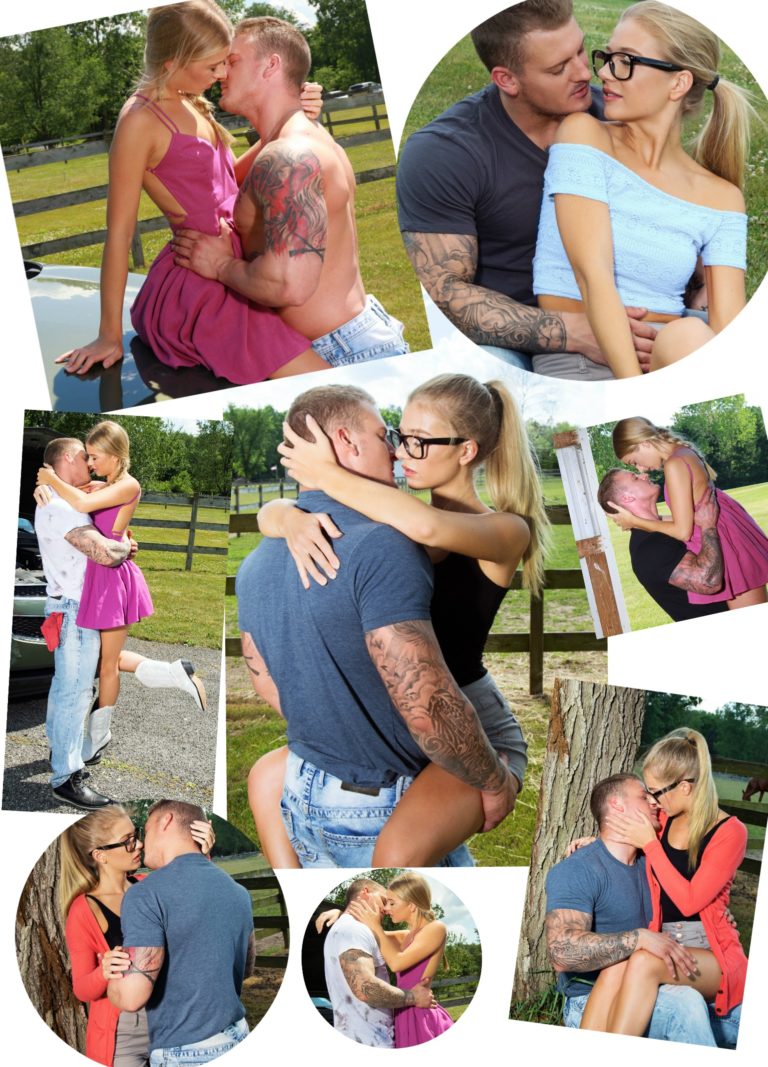 Background on the photoshoots + Q&A with the model
Now that you've seen all three covers from the series and a bunch of the photos from their photo shoots, I thought you'd like a little Behind the Scenes look at the process of creating the covers for the Billionaires in Blue Jeans series!
I've never done a custom photo shoot before and was so excited about the idea! Usually authors and publishers choose photos from stock photo sites (where photographers upload their work and you can go through and look and choose like a catalog). A custom shoot means the author (or publishers) chooses the photographer and tells them what they're looking for and the photographer takes shots specifically for that project.
I chose to work with photographer Lindee Robinson. I had followed Lindee on Facebook for some time and loved all of her work. I contacted her one evening via Facebook messenger to talk through the process, thinking it would take a few days to hear back. I had a message from her about ten minutes later! 
 And Lindee jumped right in after I told her what I was looking for. She sent me model profiles that very night and we had our female model (only one since the girls are triplets! 
 ) and three male models picked by the next day! Then Lindee really got the ball rolling. She contacted the models, scheduled shoot times, and then set up a time for her and I to chat on the phone. I was *so* excited even at that point but after I talked with her, I was blown away! She asked me all about the stories, the personalities of the characters, how they would dress, what kind of settings I would like. She put together Pinterest boards where we both added clothing ideas and hair style options and poses for the couples! It was so fun!
And then it got even better!  The first photo shoot was in July and Alexis and the two male models, AC and Dustin, got together on Alexis's family's ranch! They shot the photos for books 2 and 3 all on the same day! Lindee sent me a few behind the scenes shots right away and I could hardly contain myself! A few days later, she sent me ALL of the photos… nearly 900 of them!!!… and I had to narrow down the ones I wanted! One of the hardest things I've ever done!  LOL!
A few weeks later, Alexis and CJ, the male model for book one, got together again in a little town in Michigan for that photo shoot. Again, Lindee sent me behind the scenes shots and I KNEW that they'd all nailed this one too!
After all of that fun, I had the photos narrowed down… to about 20 for each book!!… and I got to work with my cover designer, Angela Waters, and my two best consultants on all things– Chas Patrick and Lindsey Faber along with a few of my readers.  And finally… seriously it took forever because we wanted it to be perfect and because there was so much great stuff to work with… we had the three covers for the series!
And I can tell you, because I had the photos before I started writing the books, these people– Alexis, CJ, Dustin, and AC– really became these people to me!
Alexis Susalla is the female model who was totally up for the challenge of "becoming" three different girls! (and posing with three different handsome male models for us! 
 )
And since you've now seen all the fun and sexy photos from the three books, I thought it would be fun to get to know Alexis a little better! It was for me when she agreed to answer some interview questions for us! Here's a little more about the woman who brought Cori, Ava and Brynn to life for me!
How many cover shoots for books have you done?
I have only done one other book cover shoot before this series. It was the first time I worked with Lindee Robinson.
What did you think when they told you that you'd be "playing" triplets? 
When I was told I was playing the role of "triplets," I was instantly thrilled. I was super excited to bring each character to life and discover each personality.
 How much did you know about these stories and characters prior to these photo shoots?
Prior to the shoots, I knew a little about each character. I learned about their love interest, as well as their personalities.
How did you "get in character" or prepare?
In order to "get into character" or prepare, I obviously dressed like each of the triplets. My hair, makeup, and styling were all different for each individual character. Lindee (photographer) would also remind me the personality/mood before each shoot.
 Did you know the guys that you were posing with before this cover shoot? If yes how? If not, was it strange posing "romantically" with strangers? 
I did not know the three gentlemen I was posing with prior to the shoots. It is always a little strange posing with someone "romantically" at first, but I get into character pretty quickly and that awkwardness goes away.
 Is it uncomfortable getting into some of these poses? How do you handle that?
It is slightly uncomfortable getting into a few of the poses. For example, being lifted into the air, or held up for a long time. Although, I will do anything to get that perfect shot!
What was your favorite part of these cover shoots?
My favorite part of these cover photos, was the very last shoot. While we were shooting in a park, it began to rain. The quick rainstorm really set the mood for the scene and made it seem that much more intimate and romantic.
Which of the photos for each couple is your favorite?
Although I loved all the photos from these shoots, I had some favorites.
I loved this first one because it does not look like two actors posing, but a real-life couple. The second photo was totally me just being me, and it worked! I love seeing happy photos and the rainstorm was the cherry on top. The last photo was my favorite from that specific shoot because we both got into character perfectly and the car was a nice touch.
Will you read the books after they're published or would that be weird?
I will most definitely read the series after it is published. I think it will be so cool imagining myself as not just one, but three characters.
 If you could do a romance cover and sexy pose with any celebrity, who would you choose? 
If I could do a romance cover with any celebrity, I would pick Dacre Montgomery. He is a well-known actor in the new series of Stranger Things. He is currently my new man crush. Not to mention he is Australian.
Thank you so much for choosing me to be the character of all three triplets in her newest series. I am so excited for these books to hit the shelves, and to read them myself! Also, a huge thank you to photographer Lindee Robinson for taking these breathtaking shots and for just being amazing. Lastly, thank you to the three gentlemen for making each shoot fun and for being so kind.