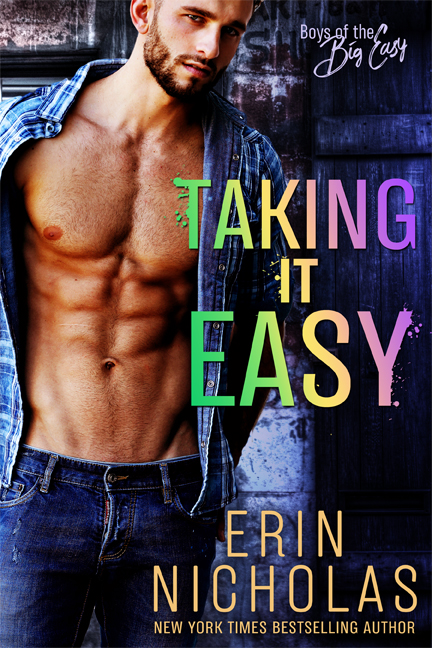 A playboy bartender in the French Quarter, a sassy, single mom, and a one-night stand that's accidentally turned into forever…or at least the next eighteen years.
How can an uber-organized, doing-it-all, maybe-slightly-uptight woman end up knocked up by her hot, one-time fling? Who lets that happen? And, more, how did she not realize that this guy was going to be all-in on the being-a-dad thing? Not to mention the husband thing…with all the perks.
Though those perks are pretty okay.
It's looking more and more like this pregnancy isn't going to be her biggest surprise.
Available at the following retailers: