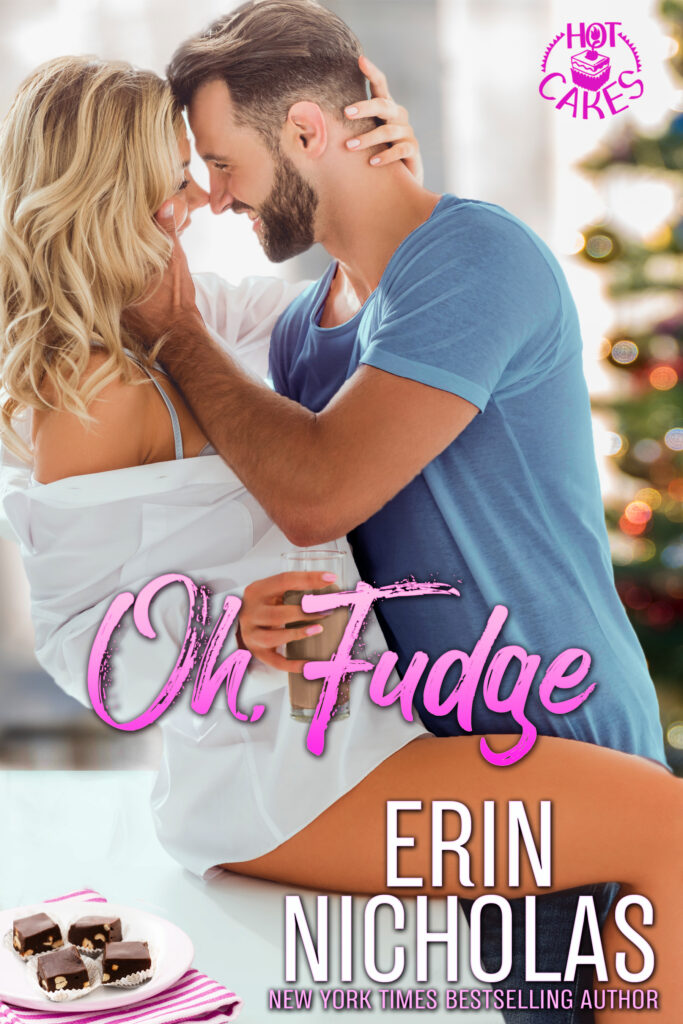 Hot Cakes book five
Paige Asher likes her men the way she likes her coffee: hot, slightly sweet, and only to-go.
The hot friend-of-a-friend she had a scorching single night with was just about perfect–tall, rugged, with a sexy drawl…and on the road out of town by six a.m. the next morning. Long before her mom could start picking out wedding flowers.
But now she can't stop thinking about the Louisiana boy. His texts make her smile and she suddenly has a craving for gumbo all the time…hot and spicy and far from home.
Mitch Landry had no idea Iowa would be so hospitable to a visitor. He knew the Midwest had a reputation for friendliness but his welcome gift–a sassy, sweet blond who is as no-strings-attached as he is–was a dream come true six months ago.
But why is he still texting her? And why did he jump at the chance to come back to Iowa? And why is he so annoyed by her obvious phobia to commitment this time around? And why is he pretty sure leaving Paige this time is going to be one of the hardest things he's ever done?
Damn, is this what falling in love feels like?
Oh, fu…fudge.
a cross-over between the Hot Cakes series and Boys of the Bayou series
a prequel to Boys of the Bayou book 6
Add to Goodreads HERE!