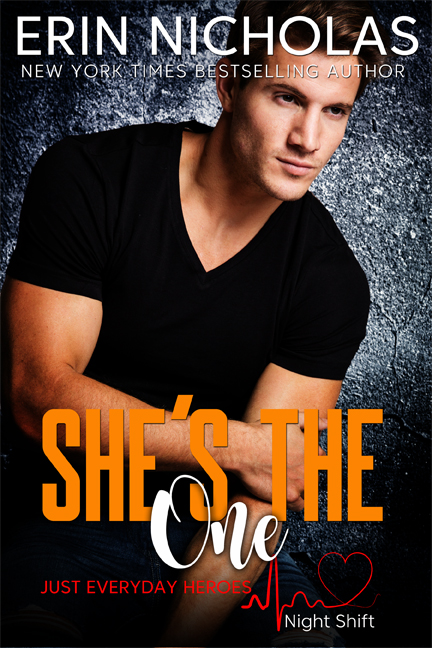 Sometimes you see love clearly. And sometimes it has to smack you in the face.
When a stranger walks up and punches him in a bar, Ryan Kaye assumes there's a good reason. And a one-night stand with his best friend's older sister, Professor Amanda Dixon, is a really good reason.
Except that it never happened.
She says she's sorry for the lie, but he doesn't want an apology… He wants the night.
The last thing Amanda needs is to add to her long list of commitments. But when tempted with the chance to fulfill a few fantasies with the hot paramedic she's had dirty dreams about forever, she can't resist.
One night is surely enough time for a renowned playboy like Ryan to teach her a few fun things. Thank goodness it isn't enough time to fall in love…
**this title was previously published as She's the One, Counting on Love book one**