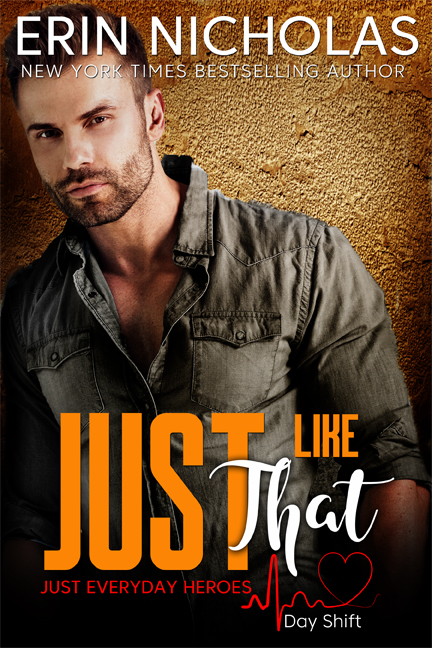 What's the worst thing that could happen to two commitment-phobes? A one-night-stand set-up date—that ends in the ER instead of the bedroom.
Now the girl who prides herself on not needing anyone for anything is stuck with a guilt-ridden playboy determined to take care of her until her wrist heals. In spite of his one-night-only rule with women.
But hey, there's nothing wrong with making the best of being temporarily stuck together, is there? Because the key word is still temporarily.