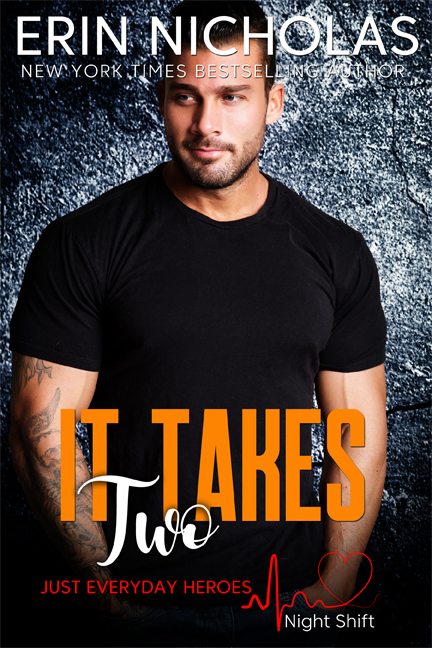 He's right guy…but maybe it's just the wrong time.
Isabelle Dixon never should have said yes to that first date, but she couldn't resist Shane Kelly's larger-than-life personality. The romance, the fun, the passion…the guy brought it all. And then some.
But now he seems determined to make their no-strings fling into something more. And she's already given him all she's got. Breaking up should really be easier than this.
Shane has always prided himself on being the good-time guy. Exactly Izzie's type…or so he thought. Yet ever since he suggested her moving in, she's been pulling back. Well, he's not about to let her get away that easily. Even if it means following her across the country–or at least the great state of South Dakota–on a crazy road trip.
Hey, he does everything with passion–especially falling in love.
**this title was previously published as It Takes Two, Counting on Love book two**