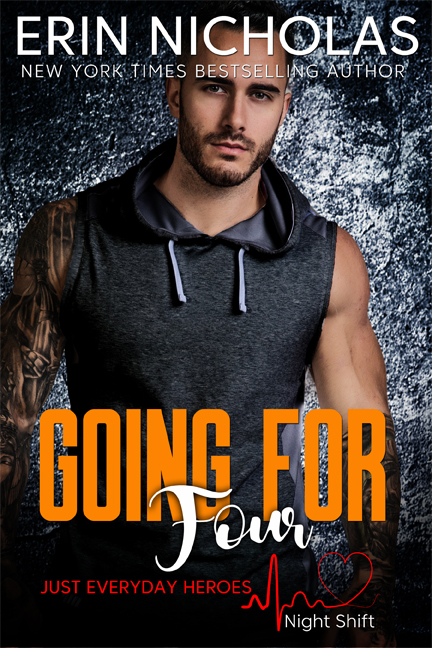 She's the one woman he can't have… and the only one he wants.
Cody Madsen has resisted for almost two years–technically. Even though he talks to Liv every day and sees her every weekend… there's no kissing, touching, or telling her how he really feels.
After all, her older brother forbid it and as one of his best friends, Cody has to respect that.
Liv just wants what her three sisters have–true love. She could almost believe she's found it with the gorgeous fire chief, and her best friend, if it weren't for the fact that they're off-limits to each other.
Her solution? A dating site where they can each find their "Perfect Pick" once and for all. But how will she handle it if someone else turns out to be his soul mate?
**this title was previously published as Going for Four, Counting on Love book four**