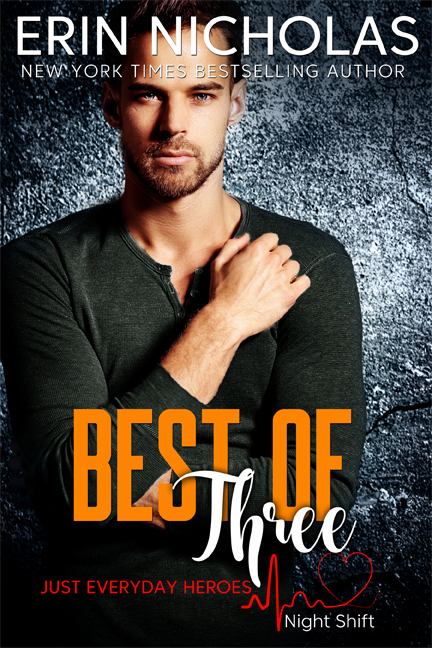 She drives him crazy. So why can't he leave her alone?
Emma Dixon is known forgetting in over her head–and having a great time doing it. She's aware her shenanigans rub her brother's sexy friend,Nate, the wrong way, but getting arise out of the arrogant surgeon is one of her favorite pastimes, for some reason.
Women are carefully compartmentalized in Dr. Nate Sullivan's life–to his bedroom. Women who don't mind his take-charge tendencies. Women very different from his best friend's sassy, sexy, independent sister.
But keeping Emma at arm's length becomes impossible when his son falls in love with her friend's daughter. As Nate tries to derail the relationship, Emma runs interference for the young couple, putting herself directly in the path of the chemistry that grows stronger every time she and Nate butt heads.
Pretty soon, neither of them is able to ignore what's happening between them. But when unintended, and very complicated, consequences come with the inevitable combustion, will they be able to find a common ground…that actually includes getting along outside of the bedroom too?
**this title was previously published as Best of Three,Counting on Love book three**